Tuesday, January 25, 2011
Monday, January 24, 2011
I can watch this movie over and over again it's so classic and creative all at the same time.I never knew much about quilting but after seeing this movie I fell in love with the idea of creating one.I foound this movie awhile back and never even heard of it watch it with my sisters all the time.it's like a rare treasure that you find:)and you were not even looking.


Not waiting for the weekend? slowing down to read a good book or sip on your favorite tea or hot chocolate or another great book you got on ...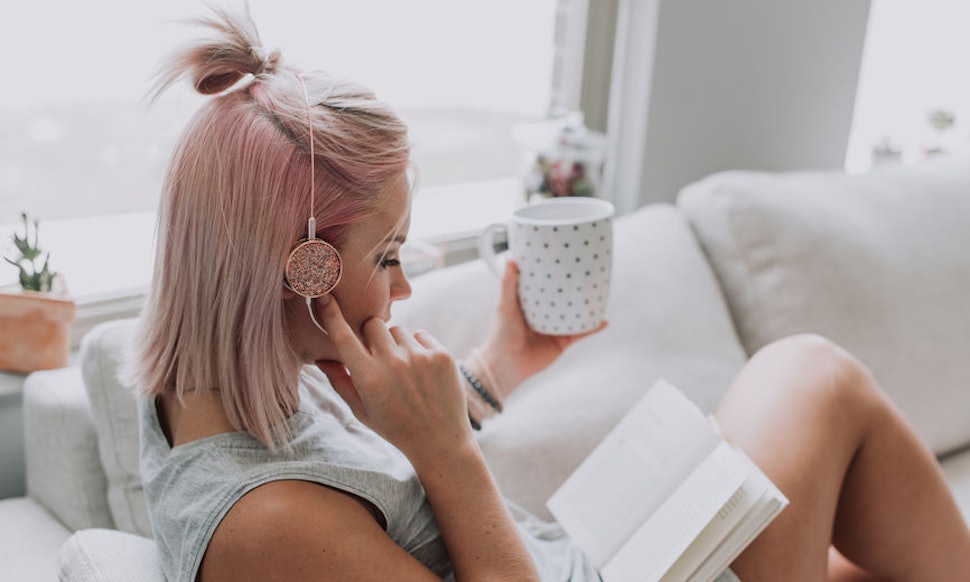 Keep moving and keep trusting!😉 they would not call it walking by faith if you could see it right?